It's time to discuss the age-old question: which grass looks best in my garden?
In this blog post, we are going to explore artificial grass, with so many variations, it can be very difficult to decide which is best for your garden. This product has become popular in recent years thanks to its durability in all weather conditions, lack of maintenance and all-around fantastic look.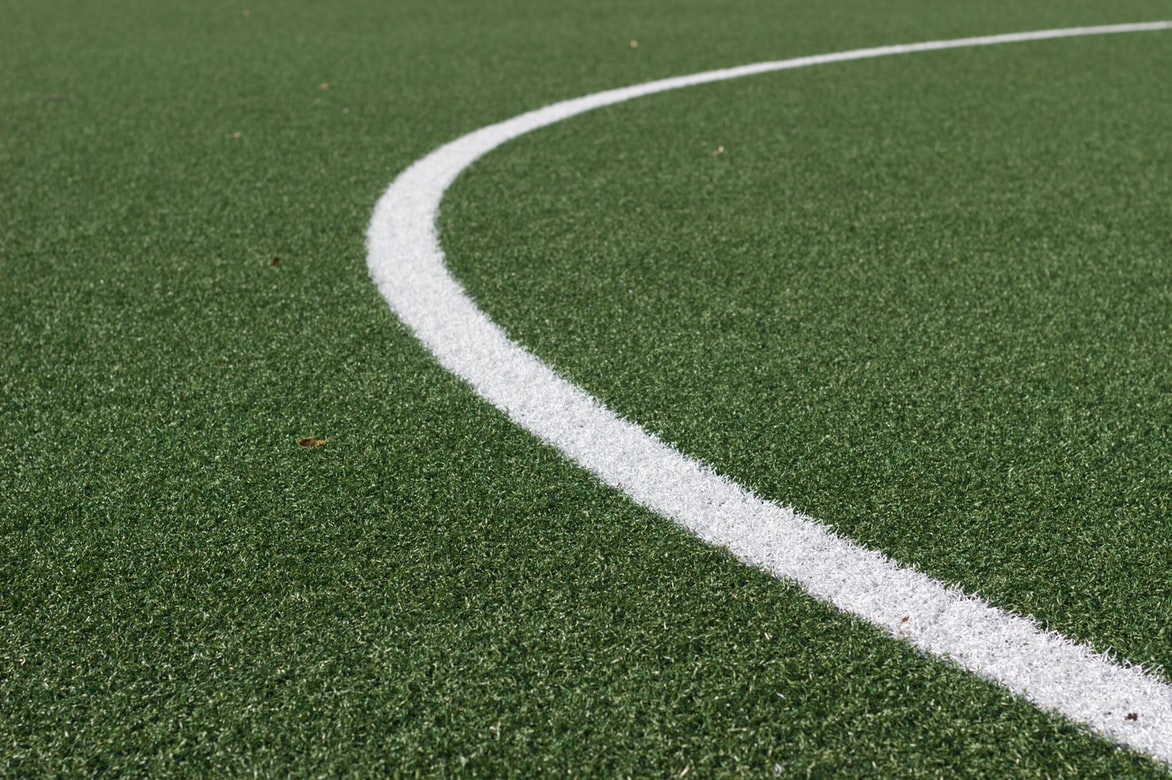 Which grass looks better?
It isn't uncommon for people to say that artificial grass looks fake and unnatural in the garden, but many people have only seen it on a football pitch! Don't be fooled – it comes in a large variety of colours and textures to fit your home – so whether you have a small space you want to open up or want less to maintain in a large outdoor area, it might be perfect for you.
There is such a wide range of grass products here at eDecks, we even have installation videos to make the DIY even easier!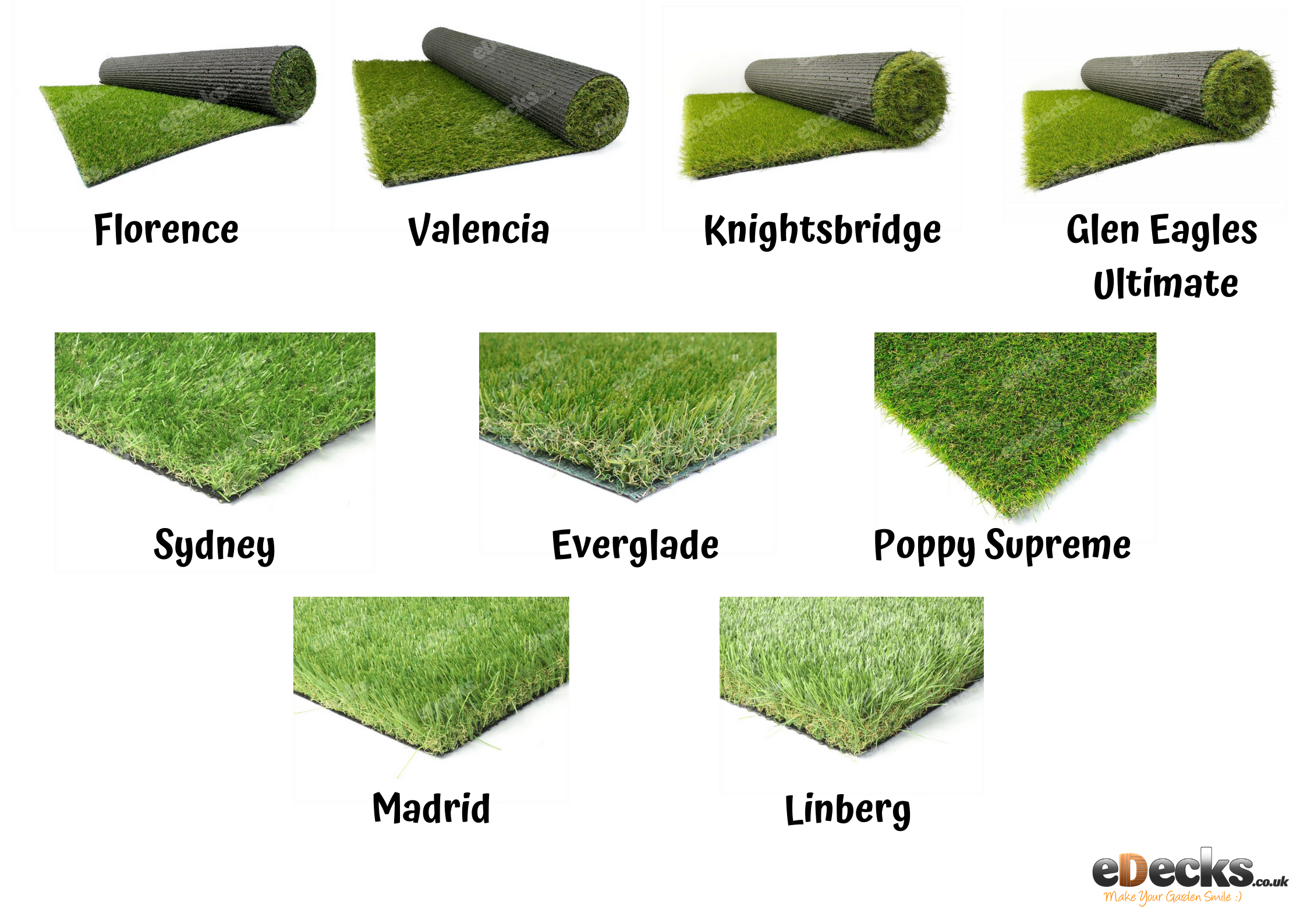 Artificial grass offers:
No maintenance
No muddy patches or damage
Lasts through any conditions
Looks bright and well kept all year long
Real grass offers:
A natural look
Good for wildlife and the enviroment
More affordable
Enjoyable to maintain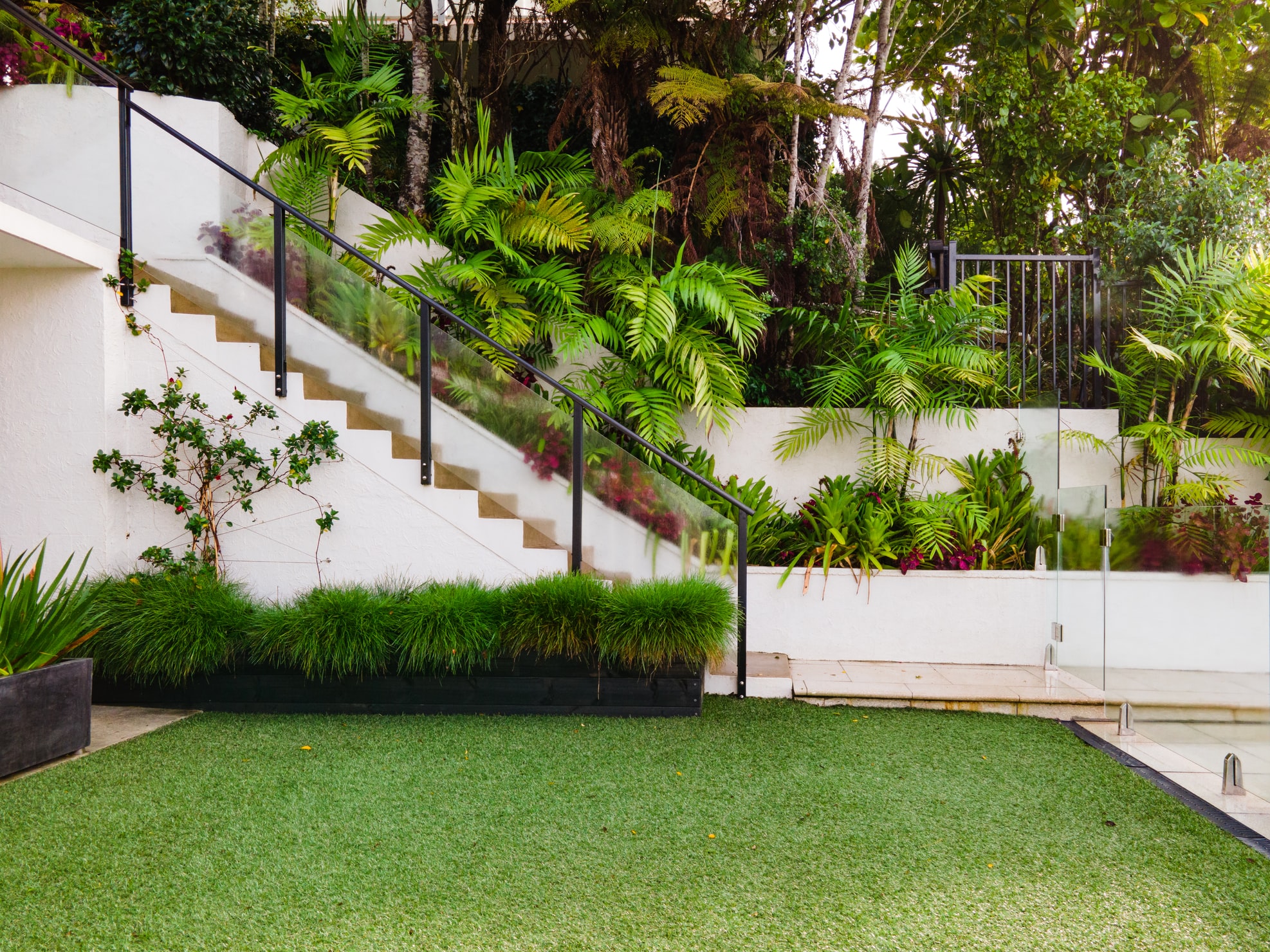 You might think that real grass feels softer, but with the wide range of artificial grass, you can actually find softer thread types and to make it even bouncier – you can get a luxurious underlay! Not only is it less maintenance but if you suffer from hayfever it means you won't react, so you can enjoy your time outside.
Looking to convert to artifical grass?
Check out our amazing deals on artificial grass here on the eDecks website!
We also offer plenty of support and expert advice for most installation projects – and any products we sell online. Contact eDecks here for personalised advice for your project today.
At eDecks you can not only expect a good deal but also:
Superfast FREE delivery on orders over £150*
48 hour delivery on many products
Handy FREE installation guides (and even instructional videos!)
*Free delivery applies to most of the UK, but some areas may incur a charge, unfortunately – please check the eDecks website for more details.
**Prices all correct at time of writing