Here at eDecks, we are forever sourcing and providing our customers with new products, and so to make room for these, we often have clearance items which allows you the customer to get a high quality product at a bargain price! This week we are taking a look at some of our clearance polycarbonate sheets.
We have the Blue 6mm Corotherm Twinwall Polycarbonate Sheets (1220mm x 610mm), which have been designed to give exceptional strength and high levels of insulation. These sheets are ideal for applications such as greenhouses, cold frames, shed windows and much more. Our polycarbonate sheets are cost effective – as the sheet weight is low, support structures can be lighter providing a cost effective option. This particular sheet starts at a bargain price of just £1.30 and this is also available in the size option 1220mm x 1220mm and both sizes are available in a green colour.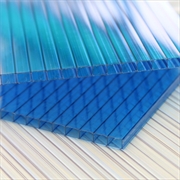 When choosing polycarbonate roofing sheets, it is important to make careful measurements and get the correct size because the sheets need to fit between your roof joists, however, our helpful eRoofs Sales Team can assist to ensure you get the measurements you require. You can either opt for polycarbonate sheets suitable for roofing and cut them, or buy them at the sizes you need, already cut. Additionally, polycarbonate sheets can be cut to any shape or size making it suitable for all kinds of roofs, including gable end roofs, lean-to roofs, Edwardian and Georgian roofs as well as canopies.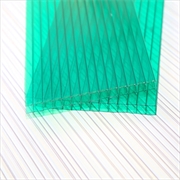 We also sell Corotherm Anti-Dust Breather Tape, which is a self-adhesive tape for sealing and protecting polycarbonate roof sheets to prevent build-up of moisture while keeping dirt, debris and insects out.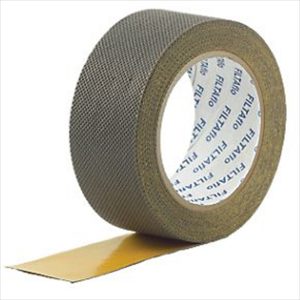 Another options are the Polycarbonate Super Fixing Buttons, which allows you to secure polycarbonate sheets to timber rafters to reduce the risk of the sheets becoming dislodged in windy conditions. They also come with a rubber compression gasket to stop water ingress and allow a natural expansion and contraction of the sheets.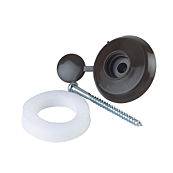 With all of our polycarbonate sheets, please ensure that you have chosen your lengths correctly as we cut this product especially to your requirements, hence we cannot accept returns.
eDecks offers some of the best deals on Polycarbonate Sheets around, including all of the installation supplies and tools you may need. Not only do we provide plenty of unbeatable deals but also:
Super-fast FREE delivery on orders over £100*
48 Hour Delivery on many products
Handy FREE installation guides and instructional videos
*Free delivery applies to most of the UK, but some areas may incur a charge. Please check the eDecks website for more details.