Christmas Essentials
With Christmas looming over our heads once again, it's always best to prepare for it early. So we've put together a full list of our must-have Christmas items!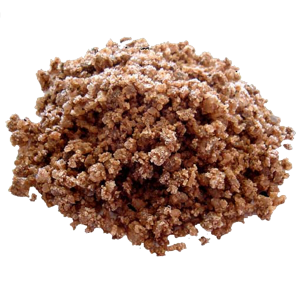 Ice and snow are the biggest causes for concern around this time of year. Rocksalt is designed to help prevent these things from becoming a problem, hence why it's one of our best sellers. A lot of people still use hot water to melt the ice around there house & drive, not knowing that this is one of the main causes of black ice.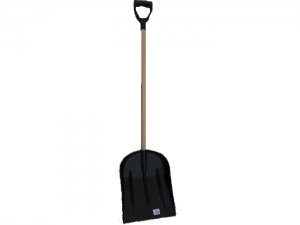 These shovels are designed to help move and lay out the Rocksalt. Even if you aren't prepared to lay down Rocksalt before the snow falls, it's always best to have a shovel to hand to make sure that you're never unprepared. Clearing the snow on your drive is always vital during this time of year and these shovels make it remarkably easy to do so!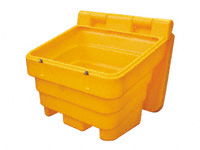 If you were looking for a storage place for the Rocksalt you were potentially going to store, we have the perfect one right here for you. We have different sizes of these bins to fit wherever needed in/outdoors for you.
Whatever you do this Christmas, just make sure that you're prepared!
Happy Christmas, from the eDecks team.