Bricks are a super sustainable building material, which are durable, require little to no maintenance and can be recycled once you are finished with them. They also contribute to thermal mass, meaning that buildings require less energy for heating and cooling.
Brick Advantages
Little to no maintenance required
Contributes to thermal mass
Provides heat and noise insulation
Excellent resistance to fire
Allows the flexibility for buildings to be altered for re-use
Recyclable
Natural and traditional building material with lovely aesthetic qualities
A+ rating in the BRE Green Guide
Can be used to build homes to the highest levels of the Code for Sustainable Homes
Bricks are available in many different colours and textures and here at eDecks we believe in quality, not quantity and source a select range of bricks which give you options of a classic to a contemporary brick and everything in between.
We offer a wide range of brick styles and manufacturers, including Hanson, Carlton Brick, Colinwell, Ibstock, Wienerberger and more. Bricks can be bought individually or in packs, so we can offer everything you need for your project, whatever style you prefer or quantity you need – there's no need to buy full packs of bricks if you only need a small amount.
Three easy steps to choosing your bricks;
Step 1: Choose a Colour
We have a variety of colours available, including hues of reds, buff, yellow, brown, and blues and greys.
Step 2: Choose a Texture
Smooth – Smooth finish or smooth sandfaced finish, consistent and uniform in character.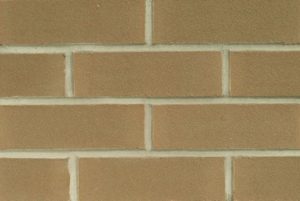 Light textured – Modern and uniform, with an indented or printed finish.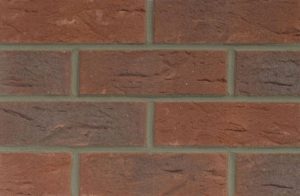 Heavy textured – A harder and rougher texture is given from a rusticated brick with a consistent finish.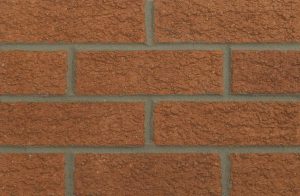 Stock: Pressed – A smooth sandfaced finish, consistent and uniform in character.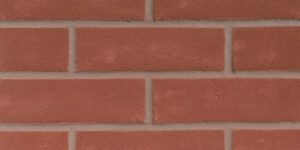 Stock: Thrown – A slightly irregular shape, with a creased texture, replicating the appearance of hand-made bricks.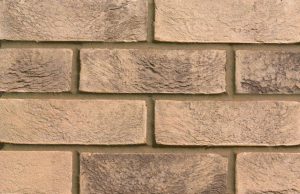 Tumbled – Distressed and irregular in shape offering a rustic charm associated with reclaimed bricks.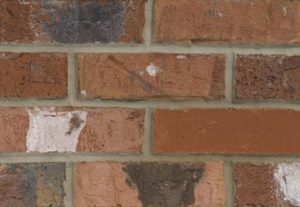 Step 3: Choose a Size
The standard brick size is 215mm x 102.5mm x 65mm but some of our bricks are made in a 73mm format for greater coverage.
eDecks offers some of the best deals on maintenance-free Bricks around, including all of the tools you may need. Bulk discounts are available across our entire range of bricks. Not only do we provide plenty of unbeatable deals but also:
Super-fast FREE delivery on orders over £100*
*Free delivery applies to most of the UK, but some areas may incur a charge. Please check the eDecks website for more details.
Please note that bricks are delivered roadside/kerbside or as close to the property as access will allow with the aid of a hand pallet truck.