The Easter Bunny will soon be gracing us with his presence, and so to get you well prepared, today we are giving you plenty of ideas of where to hide all of those glorious chocolate eggs in your garden ready for the best Easter Egg Hunt your children could wish for.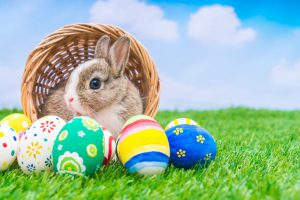 Planters: Our Planters start at just £10.39 and are an excellent place to hide your child's favourite Easter egg! Of course, they are also an excellent product to grow colourful flowers, plants and herbs all year round. You can read more about our full range of Planters here.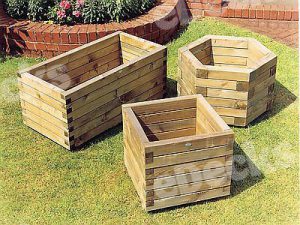 Sheds: If you fancy more of a challenge, then how about building your very own shed? This way you can create the size and design to exactly your requirements and just think of the hiding place possibilities for those Easter eggs – or even the Easter Bunny depending on the size of your shed. You can find eDecks' guide to building your own shed online here.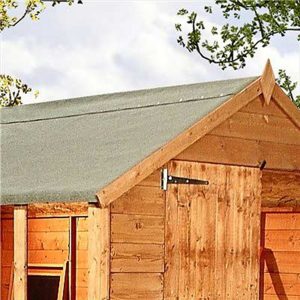 Water Butts: Now these probably wouldn't be the best hiding place when full of water, but once you have finished hiding those treats, water butts are perfect for collecting and storing rainwater. We offer two different sizes to suit your needs and offer a whole variety of accessories including stands upon which to put them.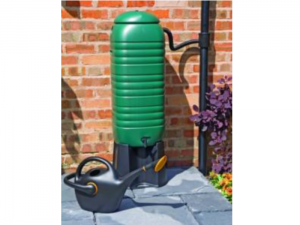 Composters: Our wooden compost bins are a garden essential and are available in small, medium and large. They are manufactured from pressure treated timber and can hold a whole range of things, whether it be compost, eggs, or even as a storage unit for your gardening bits and bobs.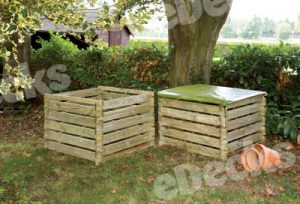 Pergolas/Arches/Arbours: Our wide range of pergolas, arches and arbours provide a numerous amount of hiding places, as well as offering a peaceful haven within your garden to sit and relax and enjoy your garden, especially in the upcoming Spring and Summer months. You can read our recent blogpost on these online here.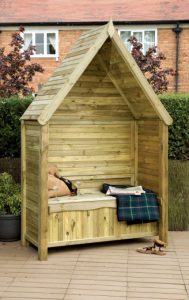 Log Stores: If you are lucky enough to have a cosy log fire in your home, then you may want to consider our Log Stores. They are available in three different sizes and keep your logs dry, organised, tidy and free from damp. Our log stores are made from pressure treated timber which helps protect against fungal and insect decay. They make excellent hiding places too – whether for an Easter Egg Hunt or simply for yourself when the kids are driving you mad!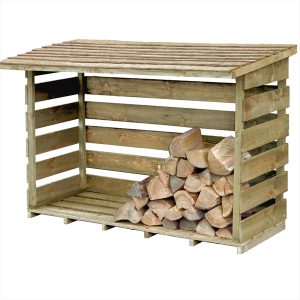 Aggregates: If you want to make your Egg Hunt slightly more challenging, then how about burying them under some of our stunning aggregates and gravels? They come in all colours, textures, sizes and shapes and you can read more about them in our Aggregates and Gravels blog post online here.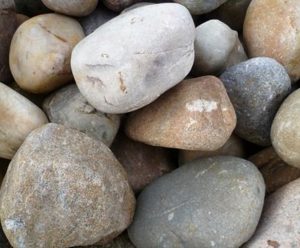 Log Roll: Whilst hiding gifts and treats amongst your flowers, how about adding a log roll to your flowerbed? They are available to buy in different sizes and keep compost, flowers and plants neatly in order without spilling out onto your grass or paving area. They come ready FSC treated and wire backed ready to lay down in just minutes!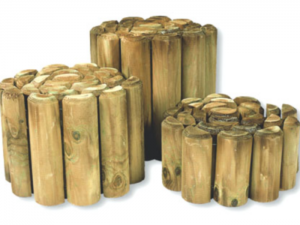 These are just a few examples of excellent Easter Egg Hunt hiding places, but we have many, many more online at eDecks. We hope you have a very enjoyable Easter weekend and we thank you for being our customer, whether new or old!
Love from Everyone at eDecks xxx
Our Easter opening times for placing orders are:
Good Friday 8am-5pm
Saturday 31st March 8am-4pm
Easter Monday CLOSED
Tuesday 3rd April 8am-5pm