When it comes to gravel and aggregates here at eDecks, we have a wide range of different colours, textures and sizes. Whether your project is large or small, as a decorative area or for a pathway or seating area, we have information, tips and more to help you create your perfect gravelled area.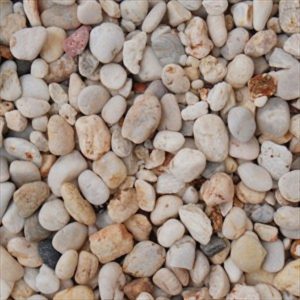 Gravel is a popular option when re-decorating your garden, as it is cost-effective and an easy option that can help transform your garden. However, it is recommended that you consider the size of the stones to suit its requirements, whether it be for decorative purposes or it is to be used as a pathway. It is very important to ensure you prepare the area first, as aggregates can be difficult to keep clean and clear of leaves and weeds. eDecks recommend you mark out the section of land you wish to place the stones so you can get a good understanding of how much you require.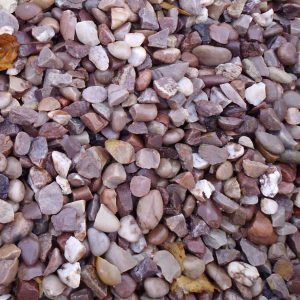 If you are using the gravel for a decorative area, you then have a wider option of which colours and styles you can use, as decorative gravel does not get disturbed as often and so you can have fine, medium or large gravel. If you are using gravel for a seating area or footpath, then it would be a good idea to opt for medium sized, as if it is too small/fine then it will move around too easily, yet if it is too large, then it may be difficult or uncomfortable to walk on.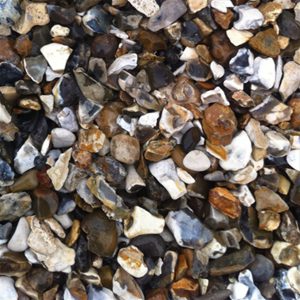 For footpaths and seating areas, it is advised that you dig down about 10cm and place a base of hardcore before laying around 50mm of gravel over the top. This will then help to prevent any gravel from moving and sinking under greater weight and movement. For decorative gravel areas, it can be much easier; simply scrape away the surface leaving it flat, place a weed suppressing membrane over the top to prevent weeds from breaking through the gravel, and then lay the gravel over the area to your requirements. Weed suppressing membrane does not prevent plant growth if you cut out the section you are wanting to use with a knife.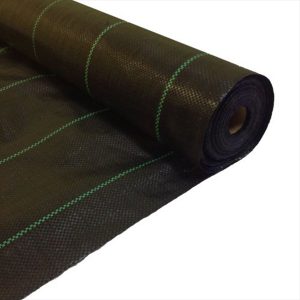 Once your gravel is laid, you may wish to add a finishing touch to complete the look, and to prevent it from moving. You could use something like a log roll, which is a cheap and easy option, or larger cobbles or bricks that can be cemented down to create a more permanent edging for your area.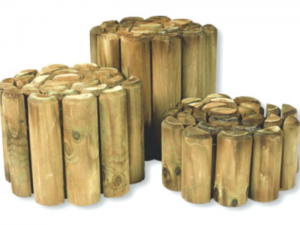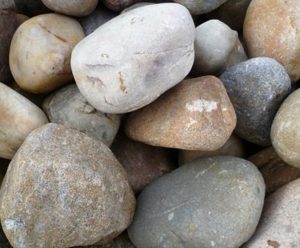 eDecks offers some of the best deals on Gravel around, including all of the installation supplies and tools you may need. Not only do we provide plenty of unbeatable deals but also:
Super-fast FREE delivery on orders over £100*
48 Hour express delivery available on most items.
*Free delivery applies to most of the UK, but some areas may incur a charge. Please check the eDecks website for more details.
Please note: These items are delivered to roadside/kerbside or as close to the property as access will allow with the aid of a hand pallet truck.
Please call for bulk pricing.