Bonfire Safety Tips from eDecks
Before we get into the safety, we want to know what is your favorite part of Bonfire night? or the lead up to it? Here at eDecks we love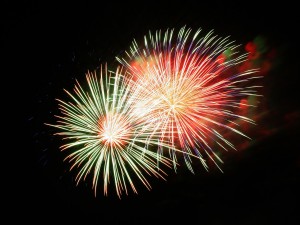 The fireworks themselves – ohhhhhh!!! arghhhhhhh!!!
Hot dogs
Bonfire Toffee
Sparklers
Toffee Apples
Food in general to be honest.
Let us begin the safety tips shall we.
Tell your neighbors lets be kind and courteous
Only burn dry wood – anything damp will cause smoke.
Check for hedgehogs we are a fan of those prickly little critters
Look up – yep check there are no cables above where your bonfire is going to be sounds simple but many people forget.
Build your bonfire away from your amazing shed, beautiful fencing and awesome decking. And especially your home
Keep water or a hose pipe ready to go in case of emergency's
Keep children and pets away from it
Don't leave it unattended
Once the fire has died down spray the embers with water to stop it reigniting.
That's some of the best tips we can offer obviously please check Humberside Fire for more details and important contact phone numbers (or your region if not in Humberside) as we can only advise.
From all of us at

            have a safe and fun bonfire night