As the colder months creep in, it is best to make sure decking is prepared ready to be enjoyed no matter the weather!
Please see our top tips to keep a healthy and happy deck!
The first thing to remember is to remove all dirt, leaves and debris. Over time this can cause a build-up of bacteria and mildew. As the autumn leaves fall and the wind picks up our decking becomes a breeding ground for many natural yet harmful properties.
When leaves are left on a decked area this can cause staining and colour loss over time.
This can be easily prevented by following our top tips.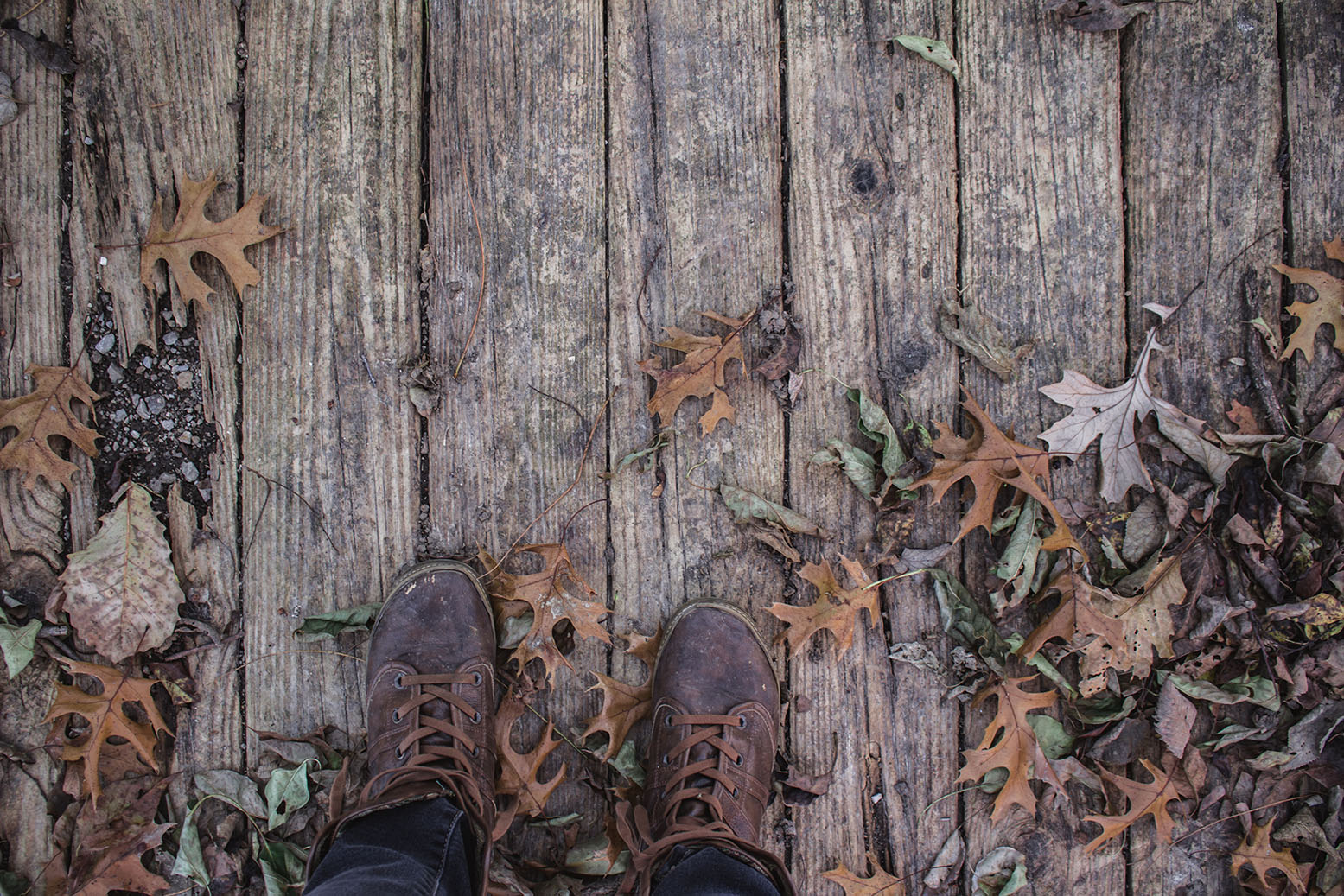 This one is simple but very vital! Cleaning the decking area to eliminate the mildew, you can do this by using a soft bristle brush and warm water (alternatively use water mixed with washing up liquid), we advise leaving the solution to sit for 5 minutes.
If mildew/mould is left to sit, it can become a slippy and unsightly surface that will break down the properties of the deck over time. Cleaning any timber area will contribute extensively to a longer lifespan of the product.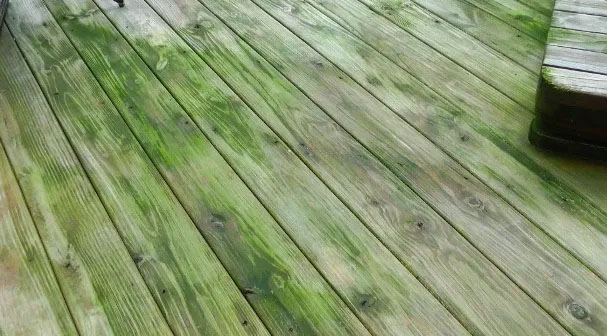 Always inspect your decking! It is extremely important to make sure no remnants are left on the decked area and the timber is clean and free from any buildup. If any mildew or mould remains on the deck you can end up sealing the bacteria which will cause rotting and unfortunately make the oil or treatment less effective.
The best time to treat your decking is as summer is drawing to a close, or throughout Autumn. This is because treatment product do not apply correctly if the weather is too hot or too cold. Make sure the decking is dry for 1 to 2 days before applying any treatments.
Top tip! Try to wait 7 days before placing any furniture or large items onto the decking.
The best treatment to use is a decking oil, here at eDecks we supply a range of decking treatments and oils.
https://www.edecks.co.uk/dept/382/Decking-Treatment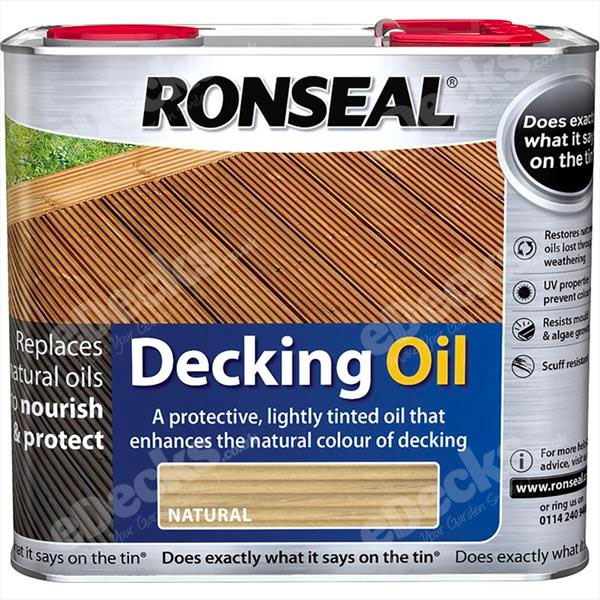 Decking oil is perfect for all softwood and hardwood decking, it helps restore natural oils lost through weathering and protects against mould and algae growth.
Treating composite decking is slightly different as the main benefit of composite decking is that it requires less maintenance than the timber alternative. Timber needs a little more care than composite decking. To keep your composite deck looking its best, you just need to keep it free from leaves and branches and clean the deck. The best advice is to just use a suitable decking cleaner and consider it done!
When the worst weather hits, we recommend using a tarp to cover the decked area to protect it from the many stages of our unpredictable winter. We recommend this with any type of decking, this will stop the build-up of debris and protect from excessive rain, ice and snow. Melting snow and hail can cause the decking to warp.
We recommend treating decking or timber at least once a year to keep it in perfect condition! No matter the weather, we have you covered with our top tips!
We also offer plenty of support and expert advice for most garden projects – and definitely any products we sell online. Contact eDecks here for personalised advice for your garden makeover project today.
At eDecks you can not only expect a good deal but also:
Superfast FREE delivery on orders over £150*
Handy FREE installation guides (and even instructional videos!)
Incredible prices on composite decking and PVC decking (and frequent big discounts!)
*Free delivery applies to most of the UK, but some areas may incur a charge, unfortunately – please check the eDecks website for more details.
**Prices all correct at time of writing